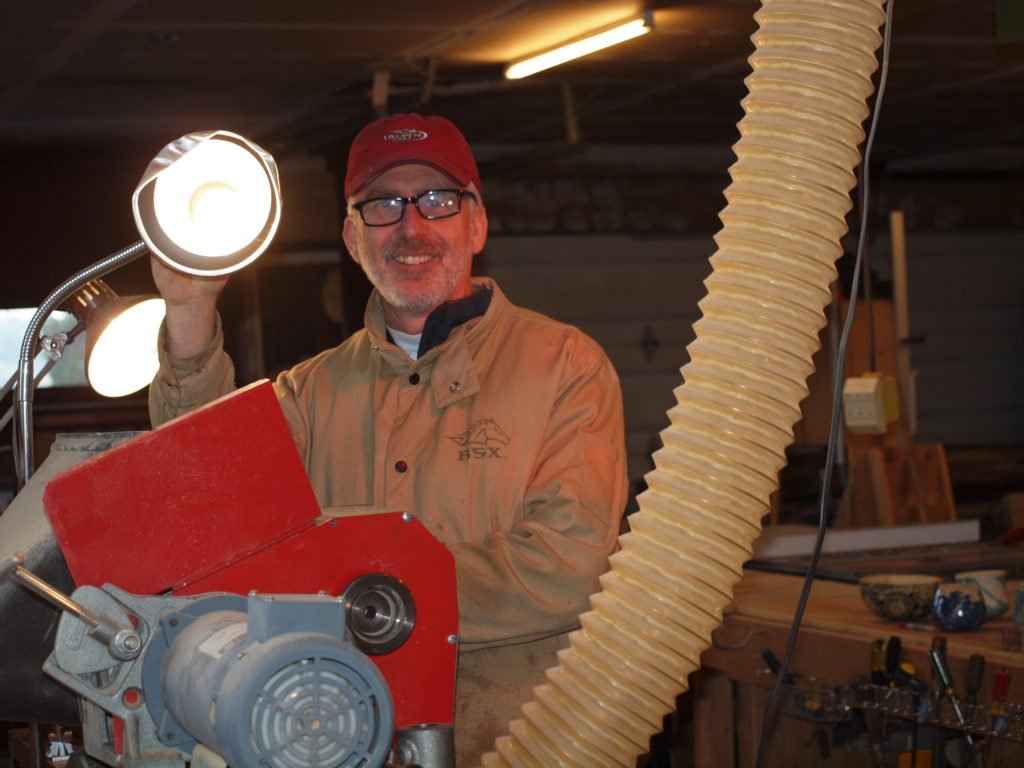 At Milwaukie Hardwoods LLC, we mill and repurpose urban wood it into high quality slabs and lumber for woodworkers, furniture builders and hobbyists. Our mission at MHW is to save urban hardwoods from going up in smoke, compost or waste. We feature indigenous hardwoods such as oak, walnut, madrone, black locust, cherry, maple, and burls. We also work with some softer woods, including western red cedar, redwood and straight grain fir.
Milwaukie Hardwoods is a convenient free service to have the intact downed trunk removed from the site, saving you the time and expense of cutting, chipping, transporting or disposing the wood. You will know the satisfaction of having downed trees repurposed into a beautiful piece of furniture or art in the local community.
Milwaukie Hardwoods is always looking for trees that can provide usable quality lumber. These include trees that are of the right species, are at least 18 inches in diameter, have a fairly straight trunk with no major branches for 8 feet, as well as minimal decay. We don't advocate taking healthy trees down just for lumber but instead salvage trees that have storm damage, disease or need to be removed for other purposes. If desired, we can exchange our services for some milled lumber or a piece of keepsake craft such as a turned bowl or vessel from the recycled tree. If the tree is a species we are looking for we will pay you outright for the logs.
---
Our Live Inventory
---
We can come to your site to inspect the and make sure there are no foreign materials such as metal (nails etc.) in the logs. We will determine how to best remove the wood with no disruption to your schedule or inconvenience to the property owner. We are not a tree removal, thinning or pruning service. We only wish to partner with you in finding a home for all the beautiful urban hardwoods that otherwise would have become firewood, chips or landfill.
As we have grown, so have our services, currently we provide custom milling for homeowners who want to have a tree made into a piece of family heirloom furniture. We also provide kiln drying, transporting of logs and limited processing "planning" of slabs or lumber when needed. We sell kiln and air-dried slabs and lumber at the best prices in town. See our price sheet for current prices on dimensional lumber and live edge slabs.
If you have any questions or would like to discuss a potential collaboration, please feel free to contact us
Or fill out the form below to get started today.